How does connecting to usheru impact my box office process? The box office workflow with usheru Shauna Farrell
When you connect to usheru sites, the impact is very minimal for your box office team.
usheru connects our partner websites directly to the point of sale you use online and in your venue. This means that customer tickets purchased on our partner sites register instantaneously on your box office point of sale in the same way as when a customer makes that same purchase on your own website.
This works slightly differently for different points of sale, but in all cases you will receive the following customer data:
First and Last Name

Email address

Movie and showtime purchased

Seat number(s) purchased (if allocated seating is used)

Amount paid

Time of purchase

usheru marked as the sales channel or agent, depending on your software.
Customers are emailed their e-tickets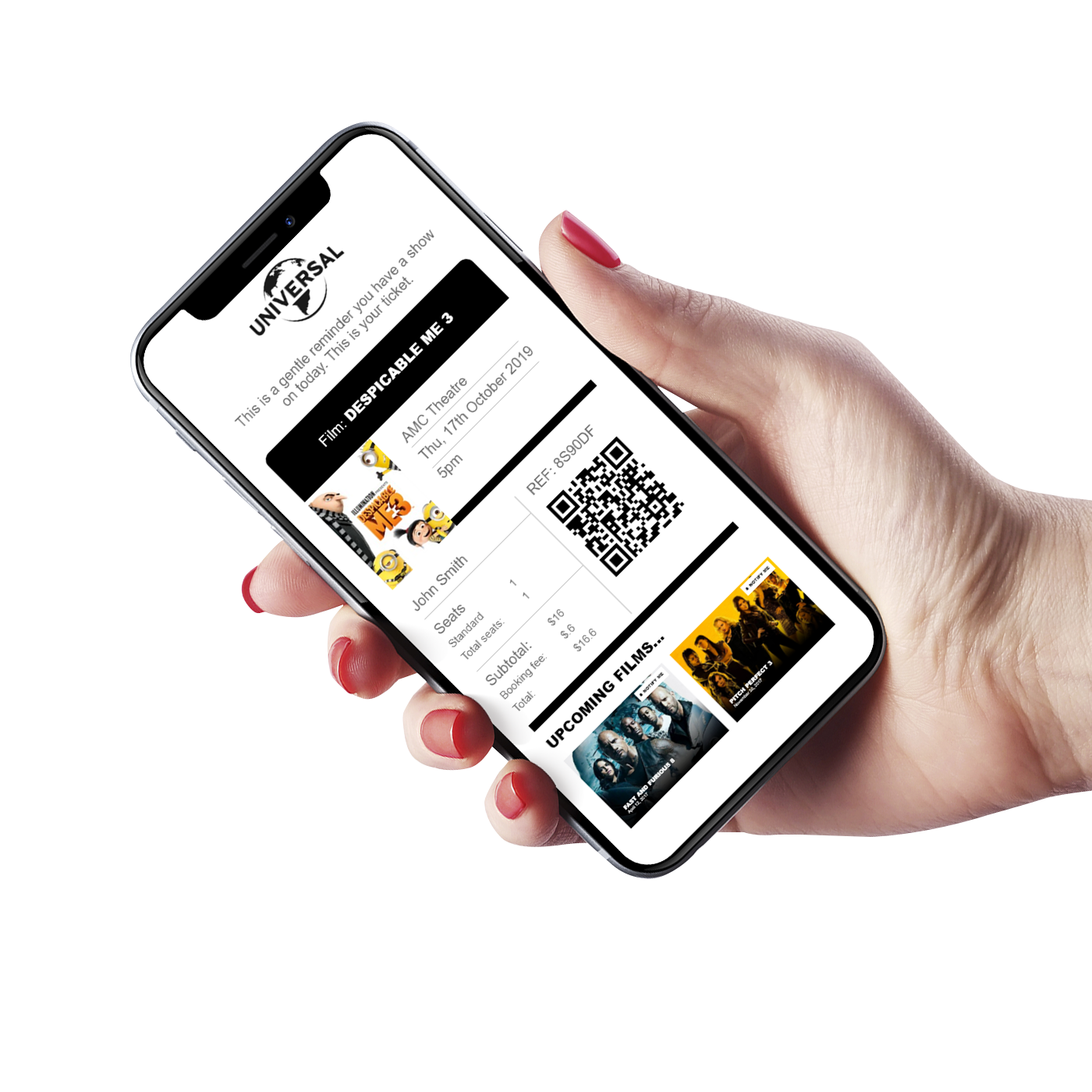 Usheru provides a box office training pack upon sign-up that you can share among your cinema team to acquaint them with the e-tickets and additional sales channel / agent in your PoS software.
For information on box office payments and accounting click here.
Did this answer your question?